Create the page "Talos Legionnaires" on this wiki! See also the search results found.
Results for "Talos_Legionnaires"
All Ur base BeLong to Us The Kittani captain stared at the red letters glaring on all his bridge screens and then spun on the junior officer at the systems consoles behind him.

d like to buy those can-jockies a drink or three!" Related to the Wulfgar are the

Talos

Legionnaires

, an Oreseme creation o f the Ghost Rider Tribe.

Talos

Legionnaires

are various power armor suits

BIG BHUDDA BOOPER'S OPEN IRON SLAPDOWN PALM OF PEACE!!!!" -Overheard radio transmission during a battle between '

Talos

Legionnaires

' and Splugorth Slavers on the Jersey shore, at the same time a Titan Heavy Combat Robot
Related Community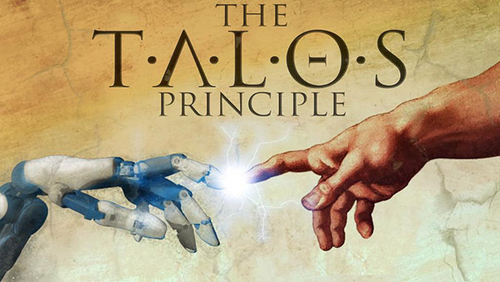 games
100
Pages

100
Images

1
Video
The Talos Principle Wiki is a community site that anyone can contribute to. Discover, share and add your knowledge!
View More Wikis